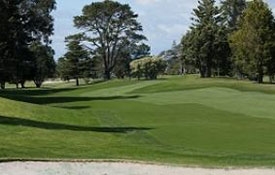 Golf
Tauranga is in the heart of the North Island's best golf courses. A wide range of courses in different locations make a motel stay in Tauranga a perfect base for experiencing excellent golf. Bennetts Thermal Motor Inn is close to Omanu, Tauranga and Mount Maunganui golf courses.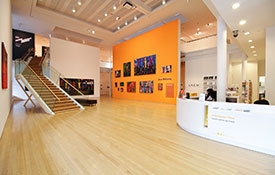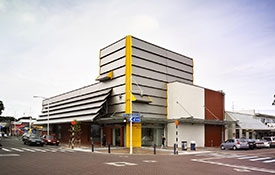 Tauranga Art Gallery
Culture is a big part of any community. Tauranga has excellent choices to experience our community's culture. Tauranga Art Gallery is based in central Tauranga and is always striving to show a variety of art and history of the Bay of Plenty region.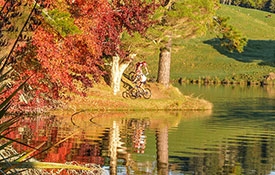 McLaren Falls
A short drive from central Tauranga is McLaren falls, an excellent spot for lovers of the outdoors. Lots of walks and scenery for budding photographers. Take half a day to walk the tracks, view the falls and visit the onsite café. Families must also visit Marshalls Animal Park, an ideal place to visit for families with young children.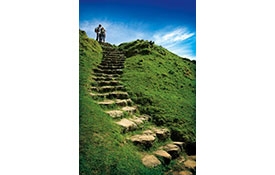 Mount Maunganui Beach
The Bay of Plenty is the home of the best beaches in the North Island. Mount Maunganui is a white-sand beach with excellent surf next to a bustling village-style town. Plenty of eating options with international brand shops. Mount Maunganui is a short drive from Bennetts Motor Inn. Take the day to visit the beach and do the popular summit walk around the Mount. Take a picnic or eat at one of the popular beachside cafés.